Providing
Certainty In Uncertain Times
Our healthcare market is changing dramatically. Reimbursements are shrinking. Effective business processes and high performance are

crucial to your bottom line.




Manifest Healthcare Solutions

offer expertise in process and performance improvement, executive coaching, motivational speaking, and over 20 years of business development experience in the healthcare industry to help organizations maximize efficiency, bring forth optimal performance, and significantly boost revenue.

​​We can also show you how to generate revenue under the

Affordable Care Act.

All so that you can focus on patient care. ​​

Physician Groups, Call Centers, Community Health Centers, Non-Profits, Physical Therapy Clinics, Hospitals, Urgent Care, Home Health, Skilled Nursing Facilities, Assisted Living, Occupational Health, Dentists & Chiropractors.
Get Started Now
​With Manifest Healthcare Solutions
​
​

​Speak with specialists who are committed to supporting your business.
​Submit your information below and one of our representatives will contact you for calls or emails.
---
---
---
---
We determine the need of your organization's internal processes to help you:

Improve efficiencies of operations and increase profitability by up to 25%
Eliminate waste (delays, mistakes, missing billing information and incomplete documentation)
Simplify and streamline workflow
Maximize clinician utilization
Empower the leadership and staff on the front line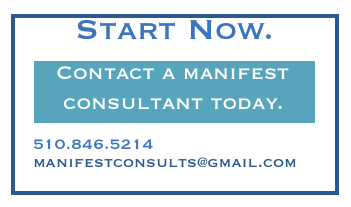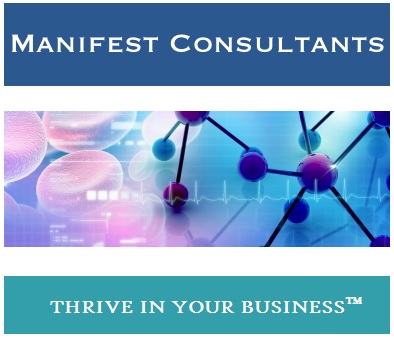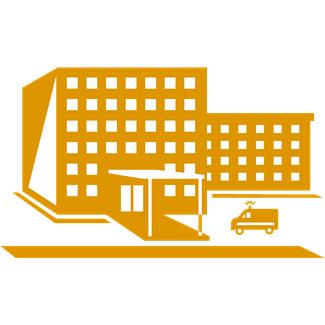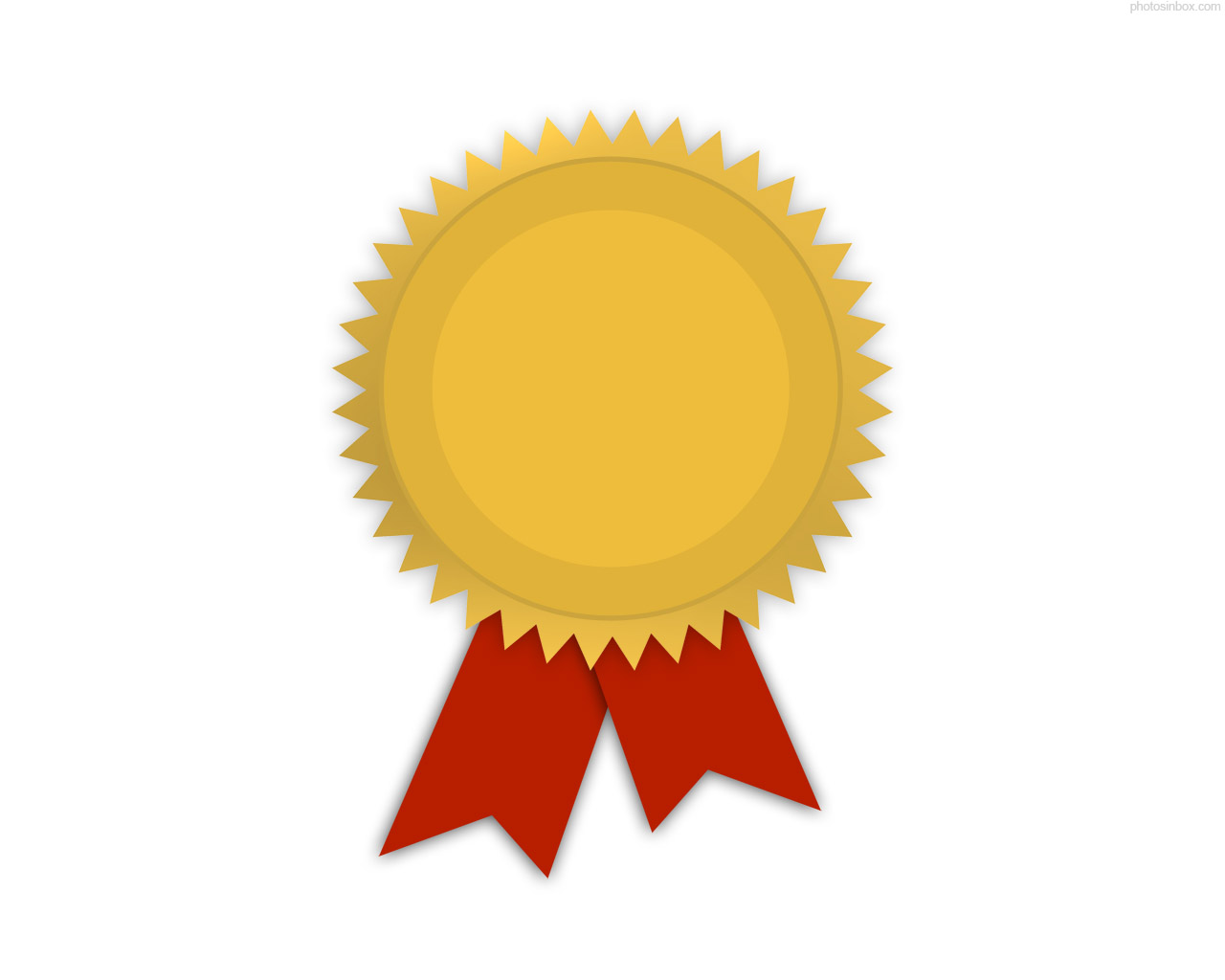 An observation hit me the other day: why is it that when clients go through a Lean program, they require a new way to manage?

What makes a Lean culture so different?


​
Here at Manifest Healthcare Solutions, we think that if a CEO wants to create a culture of innovation and maximize internal growth, change is not just needed; it is demanded! The reason that change is needed is...read more...
Managing

the Healthcare Innovation Culture
A White Paper by Christine Nesbitt, Founder & CEO